Physique 57 INVIGORATE
With Tanya Becker and Alicia Weihl
October 12 - 15, 2023
at Punta Cana, Dominican Republic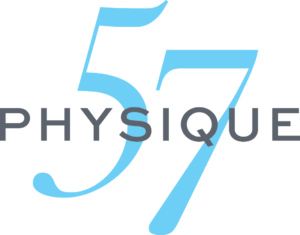 What do you get when you combine the distinctive culture and natural beauty of Punta Cana, with an elegant, luxury wellness oasis, then layer on the expertise of your favorite Physique 57 workouts and instructors? The perfect vacation.
Announcing our first Physique 57 INVIGORATE Retreat to Punta Cana, Dominican Republic, on October 12–15, 2023. Experience the unspoiled beach of Uvero Alto with a coral reef just offshore. Enjoy an unforgettable getaway that uniquely blends five-star luxury, twice daily Physique 57 classes to invigorate your body and mind, gourmet cuisine and indigenous spa treatments, and cultural immersion to inspire your well-being.
What's Included:
Five expertly led Physique 57 classes taught by Tanya Becker and Alicia Weihl.
3 nights accommodation and delicious daily meals in Punta Cana
Complimentary private life coaching sessions with Tanya Becker available upon request
Endless Food and Beverage Options:
Gourmet à la carte dining options with an assortment of organic food and beverage selections
Bottle of sparkling wine and fresh fruit daily
Limitless international and domestic top-shelf spirits
24-hour private in-suite dining
Elevated Service Levels and Amenities:
Graciously appointed and luxuriously equipped suites
Twice daily refreshed in-suite mini-bar
24-hour concierge services
Maid service three times daily
Complimentary, unlimited worldwide calling
Luxurious Bvlgari® bath amenities
Welcome bottle of tequila or rum
Complimentary 24-hour laundry service
Complimentary Wi-Fi
Enrichment Experiences:
Daily afternoon tea time with live plant infusions
Complimentary 20-minute massage
Transportation:
Ground transportation to & from Punta Cana International Airport (PUJ) on the first and last day of the retreat.
What's Not Included:
Flights to and from Punta Cana International Airport (PUJ) and travel insurance (required for every guest).
Leaders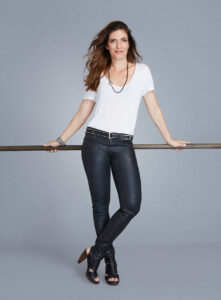 Tanya Becker
Tanya Becker is the co-founder and creator of the of the Physique 57 method, a global boutique fitness and media company. Since 2006 the business has expanded to four countries, multiple digital platforms and has clients and subscribers in all 50 states and over 120 countries. Tanya has been teaching barre since…
Learn more about Tanya Becker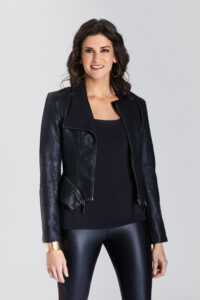 Alicia Weihl
Alicia Weihl joined Physique 57 in 2008, drawing on her experience as a dancer, performer, and presenter in New York, London, and Paris. Ignited by her passion for movement, form, and bringing wellness to others, Alicia has helped propel the company to become one of the most sought-after group fitness…
Learn more about Alicia Weihl