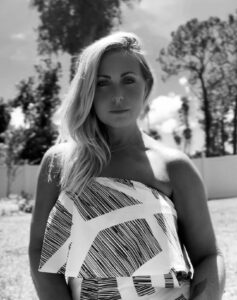 Traditional Usui Reiki Master Alexandria Hall is an award-winning Inspirational Yoga Teacher and was voted Best Yoga Teacher, Washington DC 2018. In her yoga practice, Alex enables students to find peace and clarity, feel calm and grounded, and connect to the Divine Self. She incorporates Reiki into her yoga classes "to share a piece of my soul with my students, soften their hearts a little bit, and allow them to be their authentic self." In addition to Reiki and Yoga, Alex also offers Virtual Akashic Record Readings to assist individuals who want to learn more about their soul's journey. Alex also has a private Reiki therapy practice in DC.
Find Alexandria on Instagram: @bohemianspirithero
Events with Alexandria Hall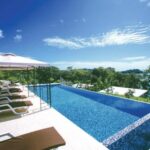 Phoenix Rising Retreat with Alexandria Hall
August 24 - 28, 2023
Join me in Panama for an energetic reset! We will focus on removing energy we're holding that does not serve us through Yoga, Reiki and Meditation. As we do so we will Rise up to a new version of ourselves that embodies our truest self. This retreat is more than…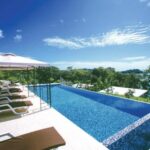 Phoenix Rising Retreat with Alexandria Hall Part 2!
August 28 - September 1, 2023
Join me in Panama for an energetic reset! We will focus on removing energy we're holding that does not serve us through Yoga, Reiki and Meditation. As we do so we will Rise up to a new version of ourselves that embodies our truest self. This retreat is more than…